Law
Atlanta Car Accident: All About Paying Your Lawyer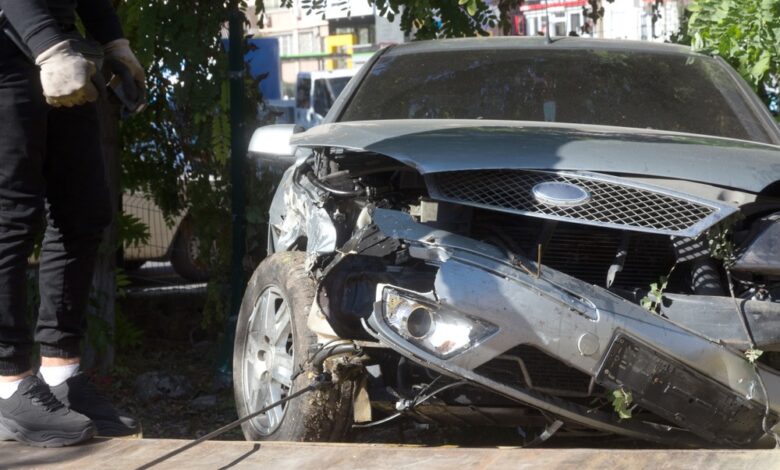 You were injured in a freak road mishap in Atlanta and are now looking for advice. While the internet is full of free information, you need an expert who can guide you further. Georgia is a fault state; therefore, when the other driver is liable for the accident, they are also responsible for your losses.
Recovering a settlement can be a lot more difficult than you think, especially as insurance companies are involved. You will typically have to file a claim with the other party's insurer, and the claims adjuster will want to find ways to reduce your settlement. Hiring an Atlanta car accident lawyer is a great step, but how much does it cost to get legal expertise? We have an overview below for your help.
No hourly rate
Typically, most lawyers charge for the number of hours they work, and it can be hard to give an advanced estimate in most situations. That's the norm for both family attorneys and criminal lawyers. However, when it comes to injury claims and wrongful death cases, accident lawyers charge a contingency fee. Personal injury lawyers don't take an upfront fee but a share of the final compensation. As such, you don't have to pay an hourly rate, which makes it much easier to seek assistance for your case.
Free consultations
Law firms in Atlanta usually have free consultations for new clients. You can shortlist a few accident lawyers and meet them in person to discuss the facts of the case. There is no fee to understand what the case is worth, and this is also a great time to know a lawyer and discuss their work profile. Injury lawyers deal with many cases, and you must ensure that the attorney is well-versed and experienced with auto accident claims.
Other expenses
While your accident lawyer will not ask for an immediate price, there are other expenses you are responsible for, depending on the case. Investigating an auto accident, hiring experts for statements, and gathering information from different sources can add to the costs. While the attorney can pay for now, you are expected to repay them. Ensure you ask the lawyer about the overall expected expenditures and get an estimate in advance.
Hiring a good accident lawyer doesn't have to be confusing, thanks to Google. Just make sure you have a good relationship with the lawyer and ask about ways to communicate with them.