Business
Top Things That Modern Construction Firms Need To Be Aware Of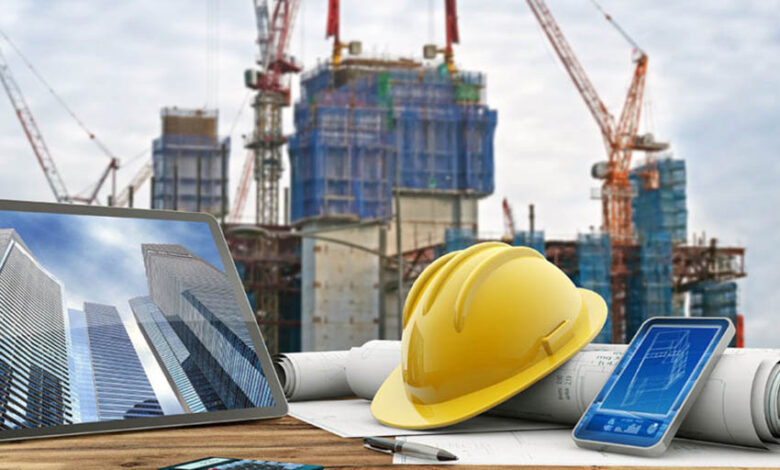 There's no running away from the fact that the construction companies have yet again picked pace and are helping many economies create millions of jobs. Now that the coronavirus has been brought to halt with the availability of the vaccine, it is much eaiser for firms to rest assured about smooth workflow. With this, many naïve construction business owners have jumped on the bandwagon but aren't aware of things, they should know. so if you have decided to start a construction business, here's what you need to be mindful about:
Workers Have Rqual Rights
Just because they arent in the powr position, doesn't mean that they don't have right. Even construction woekrs have equal rights, so their job needs to be appreciated. In other words, construction workers are entitled to workers compensation, as it is the need of the hour. Today, selom will you comeacross a constrcutoon wrokers who isnt aware of their basic righs. So if you try to restrain their right, you will get stuck in a lot of issues. Today, may firms get in trouble when they fail to acknowledge the importance of the workers rights, so don't be one of them.
Contrary to the popular belief, the cmpetitoon in the construction world is at an all time high. No wonder, the spending pwer of the modern investors have increased, so they ar working towards the betterment of society. As a result, they are highly invested in ensuring that they contribute to the economy as much as they can. this, has compelled the demand for the construction projects to go very high. So watch before you join this industry beause it is perfectly competitive.
If somebody tells, they can get you cheap raw material, don't take their word. Inflation is at an all time high, so this means, the prices arent going to go down anytime soon. And, when you becom a part of this industry, you wil have to spend more than you think. So when you decide to start a construction business, ensure to have elaborate funds to channel smooth workflow for every project. Even if the returns arent very higher, you shouldn't push yourself back. As much as you get stressed out, the chances of higher returns will always be there.
There's Scarcity of Skilled People
When you setup a construction business, you will require all kinds of people to work for you. as a rule of thumb, youll have to hire an HR manager, project manager, architect, IT manager and people from different field. But , when you veture out in the market, very few people will fulfill the set criteria of the jobs available in your company. So if you don't get skilled people in the front row, there's no need to panic. You'll have to invest time in finding the right people for your work. Now is the best time to venture out and see how you can attract the right pool of people for your business.