Travel
How to Spend this Weekend when You Are Free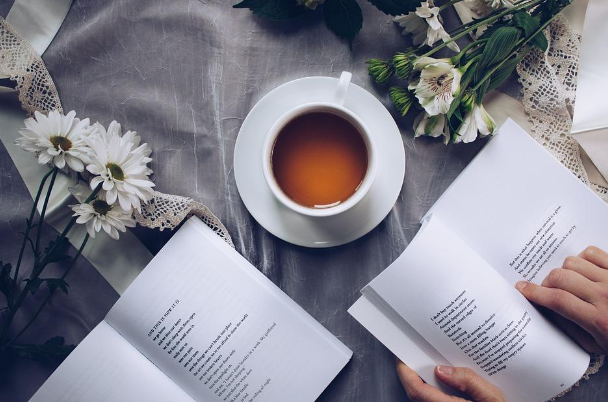 So, this is the weekend when you have nothing else to do. This is amazing; there are countless ways you can make the best of this weekend.
Here is how:
Go on a Road Trip
Of course, it is just a weekend, and you cannot book a flight and fly to Hawaii. However, you can get your car checked and go on a road trip.
Before you embark on the trip, you will want to get your car checked by taking it to the mechanic. You will also want to choose a destination beforehand and check the route so you can avoid mishaps and accidents.
If your car hasn't been used for quite some time now, there is a great chance that you might need to replace it with a new car. You can get amazing cars for sale.
You need to go on a road trip this weekend – it will help you get a better perspective of life, which will also be a different perspective. You will also step out of your comfort zone and learn to be self-sufficient.
If you don't want to go on the road trip alone, you can always take your loved one with you. Long drives are an excellent way to have long and deep conversations. If you are newly into a relationship, you can go on a road trip with your significant other.
You will learn interesting things about each other. Also, you can take this opportunity to grow closer together.
Prepare Meals
If you have nothing interesting to do this weekend, you can avail the opportunity and prepare your meals for the entire week. You will also want to make the extra effort and buy groceries first. Choose healthy ingredients for your meals, such as loads of veggies and fruits.
However, you will want to avoid going to the grocery shop on an empty stomach as you will buy unnecessary things you don't really need.
Nonetheless, if you aren't interested in preparing meals for the entire week, you will want to prepare them at least for the weekend,
Trust us when we tell you that there is something very soothing and satisfying in preparing one's meal. It isn't only good for your health but also for keeping your body weight in control.
Read That Book
We all have that one book in our book rack or near our bed that we want to read, but we never have the time to do it. So, you might want to make efficient use of this weekend when you are free and have absolutely nothing to do.
Just grab a good cup of coffee and that book – get comfy, and spend an amazing weekend indulging in the book. You will enjoy the weekend and also the book.
Another thing that goes hand-in-hand with book reading is that you will want to write a journal. Writing has a soothing impact on the mind and heart. So, you will want to grab some cocoa milk and write away your thoughts and feelings in the diary.